Let's Get This Banquet Started! Enter Sweepstakes TODAY!
We are excited for our first-ever South Metro Pheasants Forever Pre-Banquet Sweepstakes. The year 2020 was tough on everyone, including the pheasants! Meanwhile, Pheasants Forever has continued conservation efforts and continued outreach and education. So what better way to help the pheasants than to have the first and incredible sweepstakes giveaway. Help us continue to share our vision!
2021 South Metro Pre-Banquet Sweepstakes Details
The sweepstakes are approximately six weeks long with 4 great prizes. But don't wait, the sweepstakes end September 14th at midnight with winners drawn September 15th. The First, Second, and Third prize winners will be notified on the 15th and the Grand Prize winner will be announced on the night of the Banquet. Need not be present to win.
---
1st Prize
Prize: The grand prize is the 2021 Pheasants Forever Gun of the Year, 12 gauge Benelli Montefeltro semi-auto with custom engraving. You won't find a gun like this anywhere else! This could be your only chance to see and maybe own this gun so don't miss your shot!!! But wait there's more…included is a case of clay pigeons and a case of shotgun shell target loads to use in your new gun of the year!

---
2nd Prize – Dog Training Package
Prize: Dog Training Package. Included is a sport dog e-collar, Ruff Land Kennel, and training dummies. Everything you could need to get your pup ready for opening day!
---
3rd Prize – Browning Shooting Gear Package
Prize: Men's OR Women's PF Gear Package. Winner's choice on which package they prefer. Including Browning shooting vest, Browning shell pouch, Browning Range Bag, Browning shotgun case, ear protection, shooting glasses, and hat. You'll be hitting the field in style this year!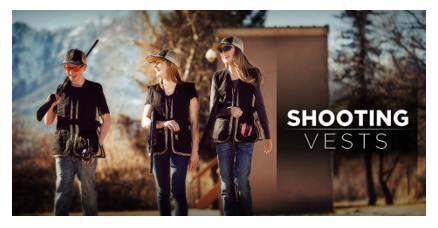 ---